I guess it's up to Priscilla to stop Voodoo with some mystical clone attachment. And a hug.
Maybe I'm just not in the mood to read comics. Or maybe Josh Williamson just doesn't plot a good story.
Okay, okay. How about you explain Issue #8 to me? Then I don't have to spend any actual time thinking about it.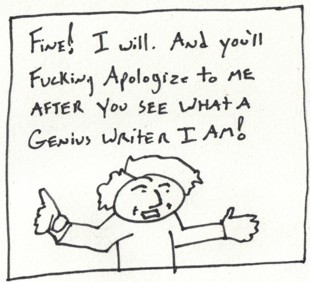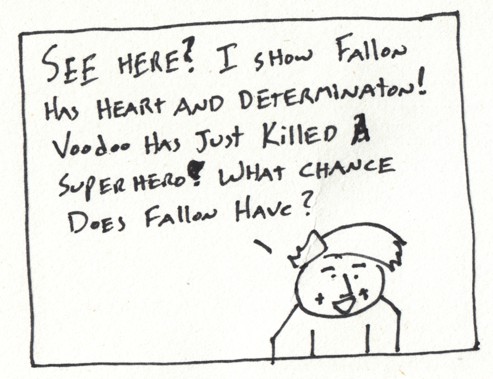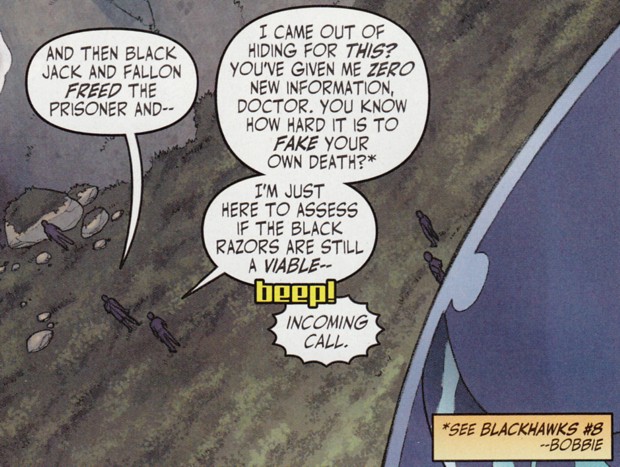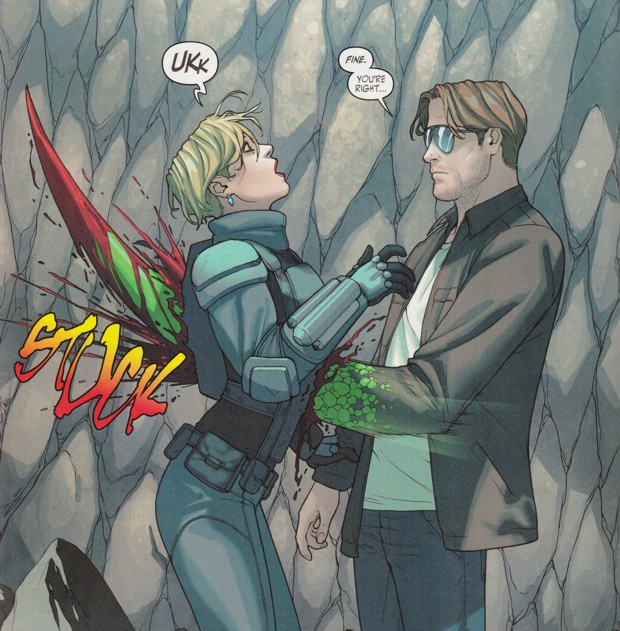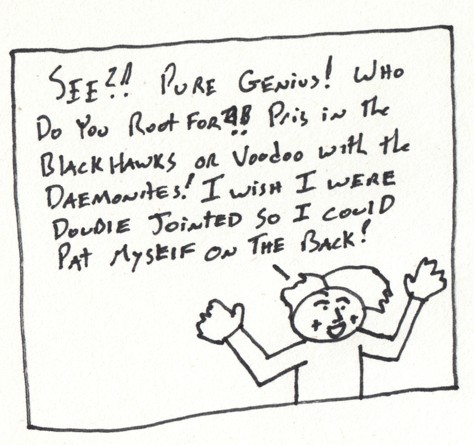 Voodoo Issue #8 Rating: No change. Well, there you have it! Straight from the fake author's mouth! It's a brilliant work of pure genius*! What more can I say?
*Not actually brilliant or pure genius.